At BBBSCSI, we believe that unlocking a child's true potential creates a future where anything is possible. It's predicted that by 2020 mental illness will be Canada's leading health concern. Every child deserves the chance to thrive, which is why we offer Mentoring and Social-Emotional Learning Strategies to support them. These address the goal of developing thoughtful, socially responsible youth. We embody the principles of diversity, welcoming any race, religion, culture, socioeconomic status, sexual orientation, and gender identity.
We offer an extensive variety of In-School Mentoring Programs, including one to one and group. These effective and evidence-based programs are delivered to elementary school students in a variety of communities throughout the Central and Southern Interior of British Columbia, with Satellite Offices in Kelowna, Kamloops and Cranbrook.
These programs are designed to increase empathy, self-awareness, and self-regulation, therefore showing to enhance cognitive functioning, personal success, friendships and resiliency in both students and communities. Mentoring is about the power of healthy relationships and helping children and youth reach their full potential.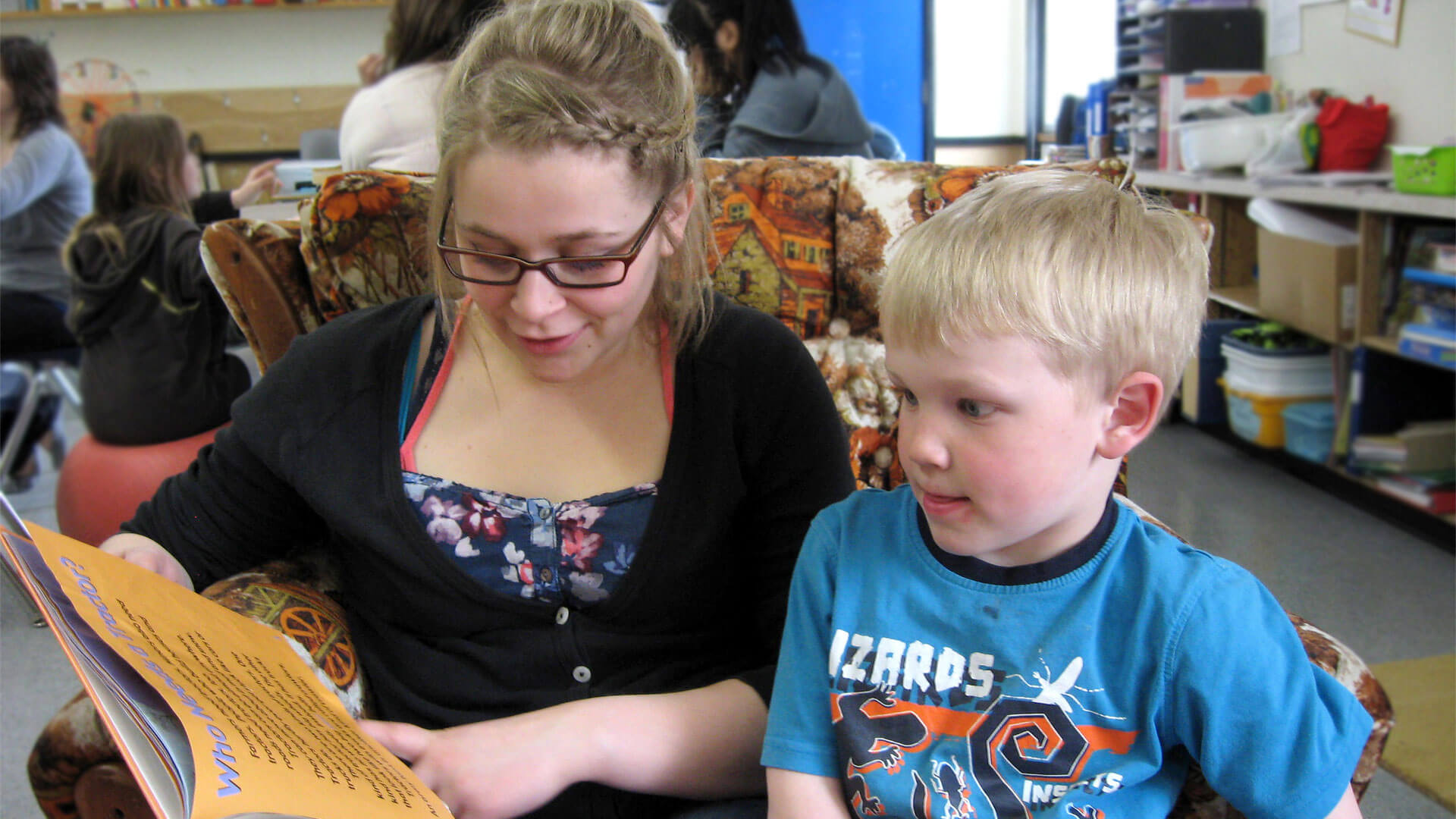 BBBSCSI's in-school mentoring programs are taught in local schools, during school hours. We offer One-to-One Mentoring, which is led by a local adult or teen with the supervision, guidance, and support of BBBSCSI Mentoring Coordinators. Our group mentoring programs are research and evidence-based, and led by professionally trained BBBSCSI staff.
The One-to-One Mentoring opportunities provide children and youth with a role model and friend to talk to and share their experiences of growing up with. BBBSCSI offers both Adult and Teen One-to-One In-School Mentoring Programs.
Adult ISM
Mentors meets with their mentee and engage in activities such as board games or crafts, or just hang out on school grounds. The mentor meets with their mentee for one hour a week for the duration of the school year. Matches do not meet over the summer break, during other school holidays, or outside of school hours.
Teen ISM
The Teen mentoring program provides youth in elementary schools with a role model from their local high school. The program is delivered after school in a group format made up of multiple 1-1 mentee and mentor matches. Matches connect while playing games and sports, doing arts and crafts, playing on the playground and/or hanging out and talking. They meet for one hour, once a week on school grounds for the school year. The Teen mentoring program allows for the youth mentors to grow as people, connect with other youth and give back to their community while earning volunteer hours towards high school graduation, post-secondary education and employment opportunities.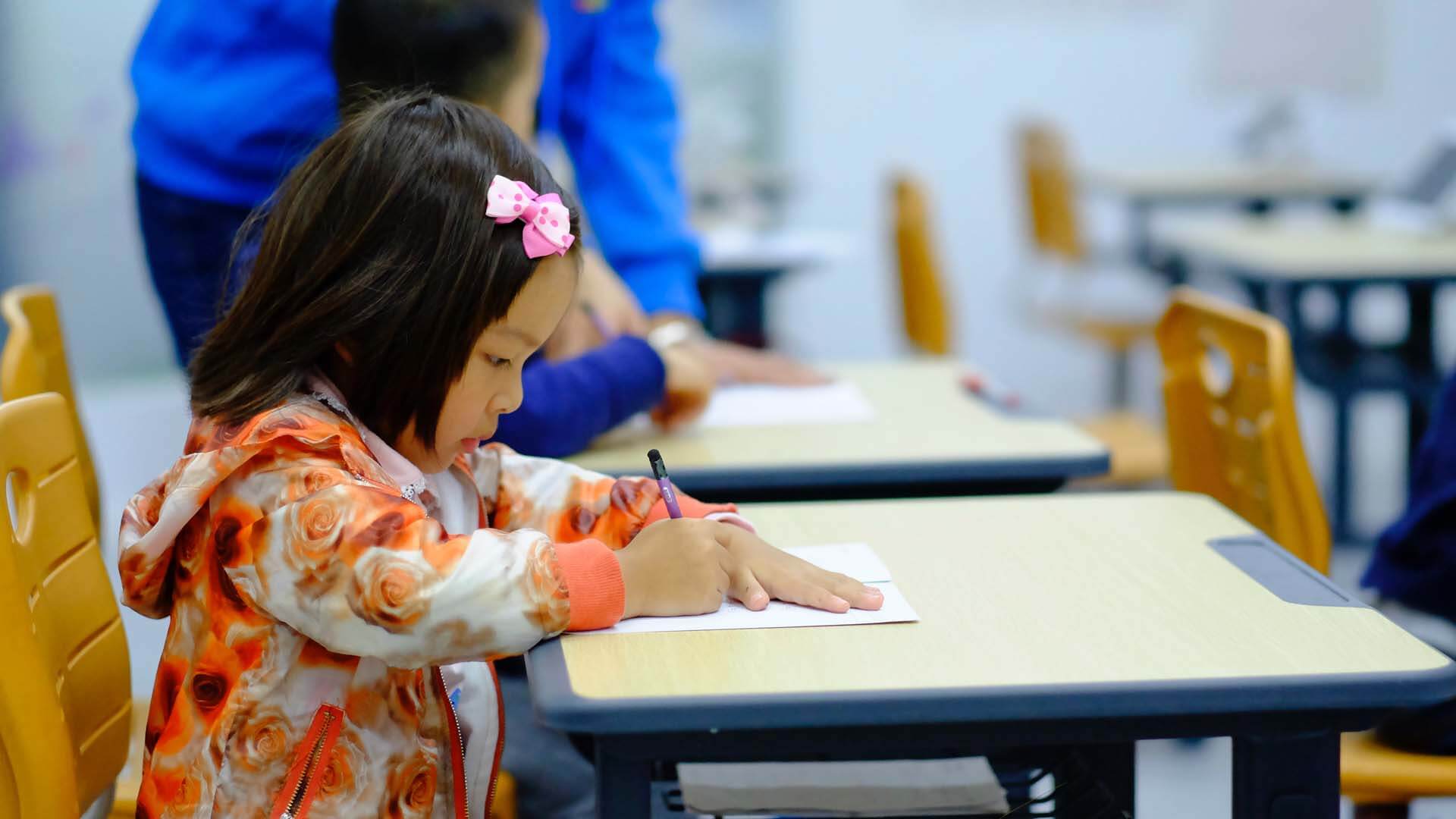 Social-Emotional Learning Strategies
These Social-Emotional Learning (SEL) strategies are based on the process that children and youth understand and manage emotions, feel and express empathy, form and achieve goals, create and maintain positive relationships, and engage in responsible decision making. It is also grounded in the tenants of neuroscience, positive psychology and mindful awareness. These strategies provide students with an immersive discovery experience and daily practices to strengthen their 'toolbox'. It encourages positive behaviour, improves learning, and increases empathy, optimism and compassion. These strategies are offered to local classes for 30 minutes once a week, over the course of 9-15 weeks.
Go Girls! Healthy Bodies, Healthy Minds!
Go Girls! Is a group mentoring program that focuses on healthy bodies and minds through physical activity, balanced eating and self-esteem. The goal is to positively shape the lives of young girls through helping them build a healthy self-image, setting them on a path to reach their full potential in life. Go Girls!  consists of 1 hour sessions over the course of 7-10 weeks.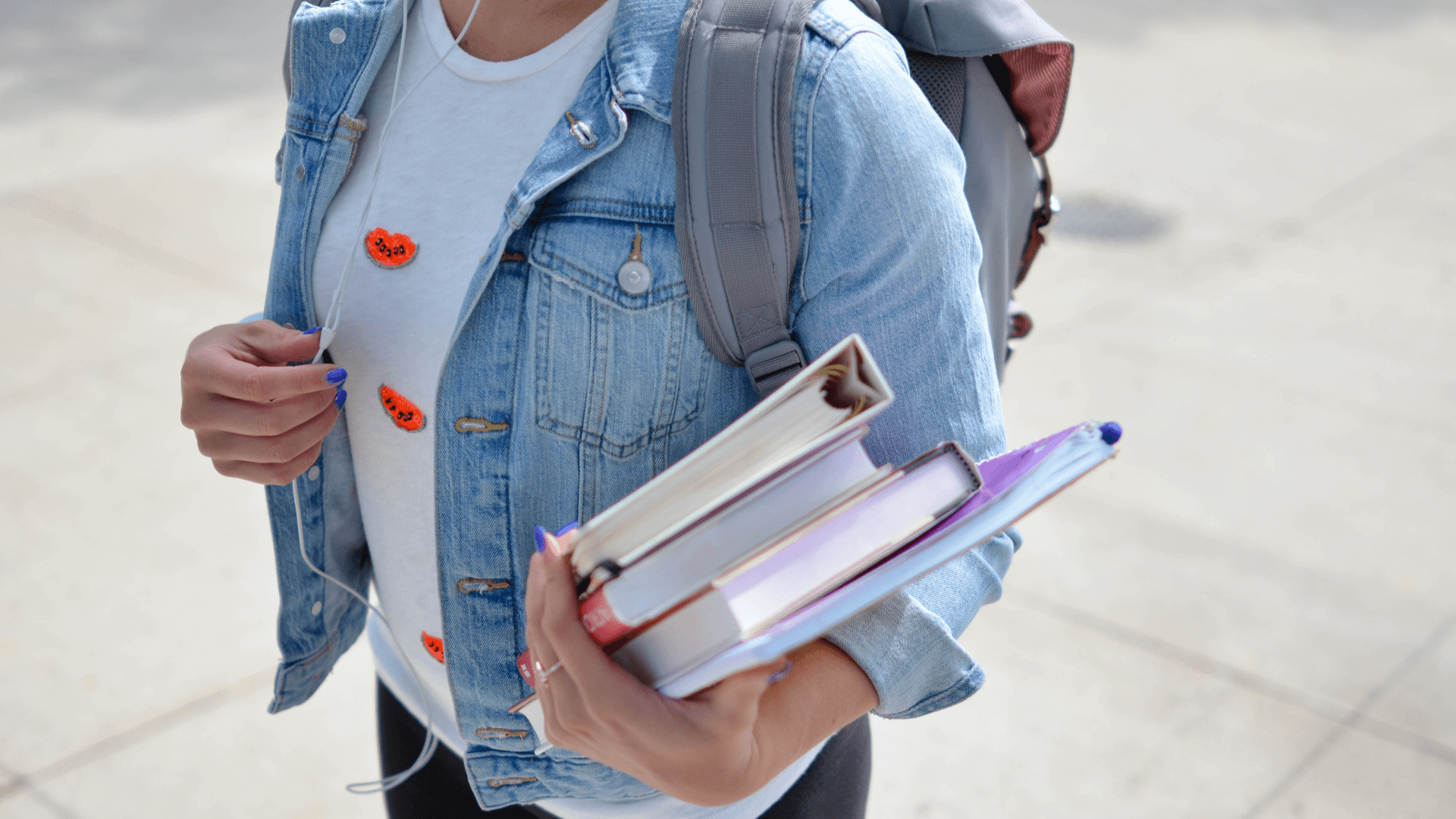 Practicum Student Description:
Big Brothers Big Sisters of the Central and Southern Interior is proud to collaborate with post-secondary institutions throughout B.C. to provide placements for Practicum Students. Under the direct supervision of BBBSCSI professionally trained staff, the Practicum Students are responsible for the general support of Mentoring Programs. Our agency ensures that students develop transferrable skills and have meaningful opportunities to support their learning.
To apply to be a Practicum Student with BBBSCSI please fill out a Volunteer Form online.
"Professional education is not education for understanding alone; it is preparation for accomplished and responsible practice in the service of others." – Shutlman

I got my practicum at Big Brothers, Big Sisters for my winter placement, and I really enjoyed my time at the agency! It was a really positive experience, from which I learned to be more confident in my facilitation and planning skills; as well as how to work more effectively with, and teach, kids and youth.  I got my practicum at Big Brothers, Big Sisters for my winter placement, and I really enjoyed my time at the agency! It was a really positive experience, from which I learned to be more confident in my facilitation and planning skills; as well as how to work more effectively with, and teach, kids and youth.  I was also able to better see the real importance of mentorship; especially the affect it has on children's' lives, and I'm very grateful to our practicum supervisor for also mentoring us through this process. Overall, it has been a wonderful experience, and I would definitely recommend this placement to students looking for a practicum.
– Hannah Ryckman, 2019

My practicum placement was at Big Brothers Big sisters. During this practicum I have learned so much. I got the chance to work with youth and practice a variety of skills. It has been a good opportunity to see the areas that I need to work on and the areas that I do well in. I was especially pleased that I got to get an idea of what I can look forward to in my future as a Human Service Worker. Practicum was something that I was able to look forward to and was a positive experience for me. I was able to reach all my personal and learning goals. I was able to focus on facilitation practice and working in a mentoring role. I think these are vital skills that I will carry with me as I work in the field.
My coordinator was very thorough and always made sure that I was ready for the session to come. She gave us all the information before hand and included us in every way she could. I felt like an important and valued member of the programs. I would definitely recommend this program for anyone interested.
– Alyssa Quinton , HSWR student
Children and youth in our mentoring programs gain self-esteem, problem-solving skills, psychological resilience, self-expression, and skills on how to build positive relationships with peers and adults. Mentors experience a sense of discovery and enjoyment as they see the world of possibility open up through a child's eyes.
Through the Social-Emotional Learning (SEL) Strategies, we teach students to calm their body and mind, resulting in learning with much more ease. By teaching self-regulation, students can manage their emotions, therefore increasing their ability to problem-solve and make decisions. The students also learn to work collaboratively, allowing them to build and maintain friendships. Research shows that children who participate in SEL programs have:
Significantly better social and emotional skills
Lower levels of stress and depression
Better attitudes about themselves, other and school
Improvements in social and classroom behaviour
Fewer conduct problems and less aggression
Better grade point averages and standardized achievement test scores
These programs are available to all students in grades K-8 identified by teachers, principals or counsellors that are in need of and would benefit from additional attention through mentorship. In-school mentoring programs are open to all students.