Many young people struggle with societal barriers and face adversities such as mental health issues, family violence, identity issues or poor living conditions. Your donation will lead to healthy, thriving youth who can achieve more.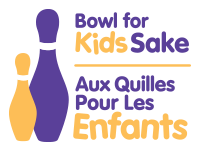 Bowl For Kids Sake
National Sponsorship of our premiere nation-wide fundraising event becomes available periodically. Sponsorship of our national event is a multi-year agreement.
Our Bowl campaign runs from February to March and directly reaches hundreds of thousands of participants each year, as well as potentially millions of Canadians through advertising reach.
Available sponsorships include an exclusive National Partner, and several smaller National Supporter titles.
Contact us to discuss.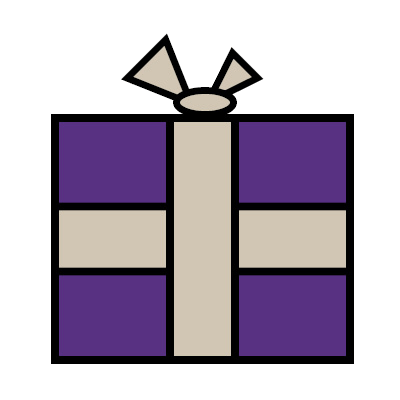 In-Kind Donations
Big Brothers Big Sisters of Canada and agencies across the country rely greatly on in-kind contributions from our partners. If you are considering an in-kind donation, please e-mail us.
Examples of in-kind donations can include:

Business services (marketing, administrative, technology, consulting)
National Event tickets (local tickets should deal directly with the local community agency)
Gift certificates to national restaurants and retail chains