With the support of the community around us, we continue to grow and increase the number of children and families touched by our programs. We are inspired by the generosity around us and see great value in the strength that comes from collaboration. It is because of this that we, in turn, want to do our part, in essence, to say thank you and to provide support to a community that has been so generous to us. We know that when a community works together for the greater good, all things are possible. We're Big Brothers Big Sisters and we believe that as citizens of this vibrant community, we have a role to play in supporting its health and strength. It is simply community helping community.  
Our Community Partnerships include RBC, Value Village (Kelowna and Kamloops locations) and School Districts 23, 73, 5. Our Community Supporters include Gemm Diesel Hino, Orchard Ford and CSRD. Our Renew Crew currently sponsors Aqua Jets, a local swim team in Kelowna.

Value Village
Help fund the work of local nonprofits with items you no longer need. Each one of our stores accepts donations on behalf of a nonprofit. We purchase your donations from the nonprofit which provides them with a steady source of income.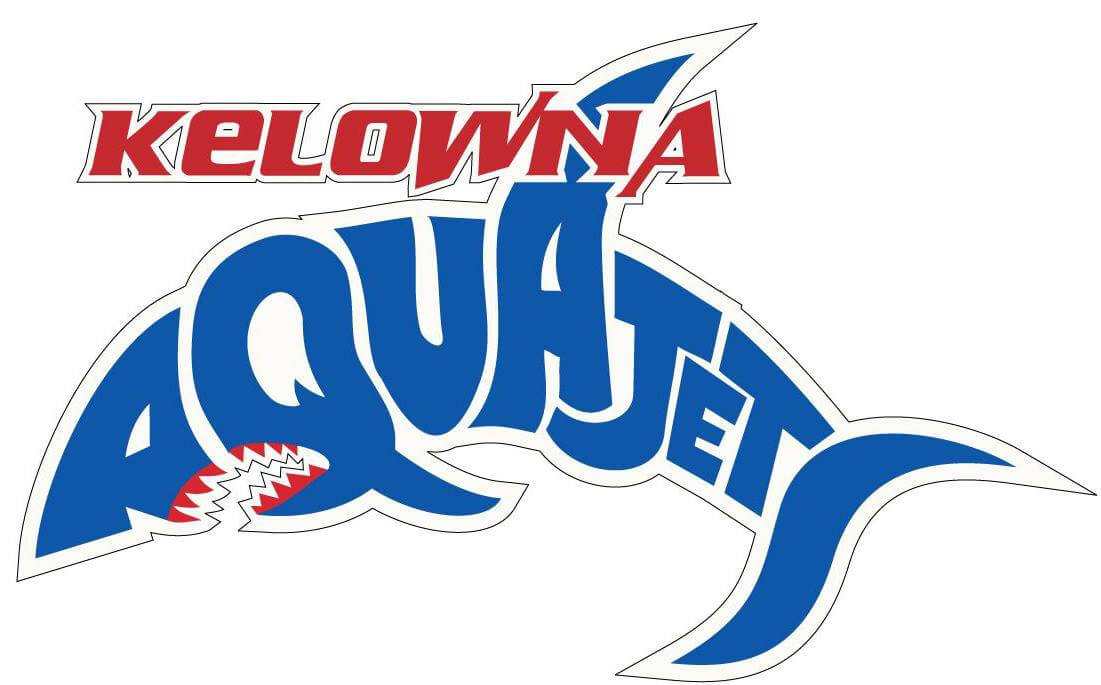 Kelowna Aqua Jets
Big Brothers Big Sisters Central & Southern Interior of BC is proud to be a sponsor of the Kelowna AquaJets Swim Club.

UBC
Big Brothers Big Sisters Central & Southern Interior of BC is proud to be a recipient of the Community Engagement Partnership Recognition and Exploration (PRE) fund building community-university relationships.